Integra Annual May Conference – 2018
Date: May 17, 2018 - May 19, 2018
Location:
San Juan Puerto Rico
Venue:
Sheraton Old San Juan – Puerto Rico
The annual May regional conference for 2018 will be held in San Juan, Puerto Rico! Here is the Social Agenda and the Meeting Agenda.
The venue is the Sheraton Old San Juan – Visiting San Juan Article – contact Laurie Daschuk for more information
Golf Tournament on Wednesday Afternoon – May 16th, 2018- 12:30 pm at Dorado Beach Golf Course. Includes Green Fees, Cart, Club Rental and Box Lunch.  Guest Activities include a Food Tour, a walking tour and visiting the Bacardi Distillery.
Latin Conference – Thursday Afternoon – May 17th – 2pm to 5pm – for Spanish speaking members
Book a 7 Day Southern Caribbean Cruise  – May 20, 2018.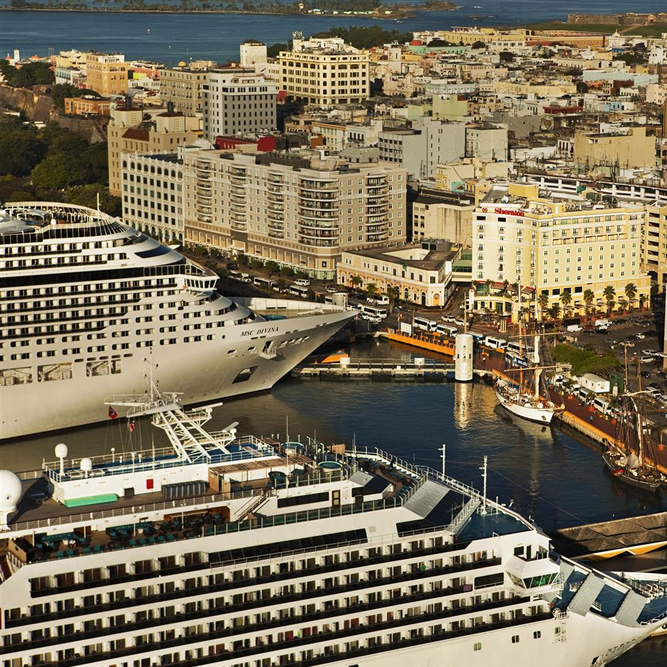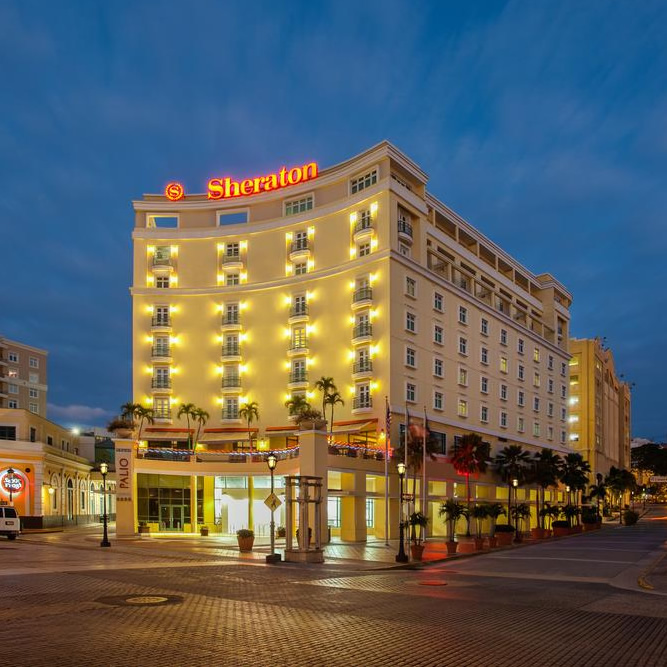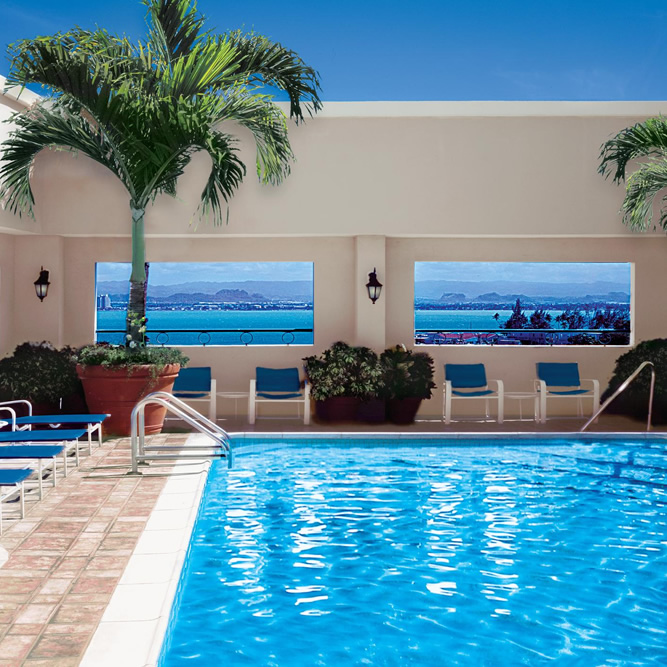 Sponsors: