Integra is pleased to welcome our newest member in Suriname, located on the northern coast of South America, with a small but very diverse population. Here is a link to the firm on our website.
Hintzen's Administration & Consulting N.V. (HAC) is a boutique accounting firm whose team comprises of Certified Accounting Technicians and Chartered Accountants that are extremely skilled in their field of expertise. HAC also collaborates with IT developers who deliver tailored automated accounting solutions to meet their client's needs.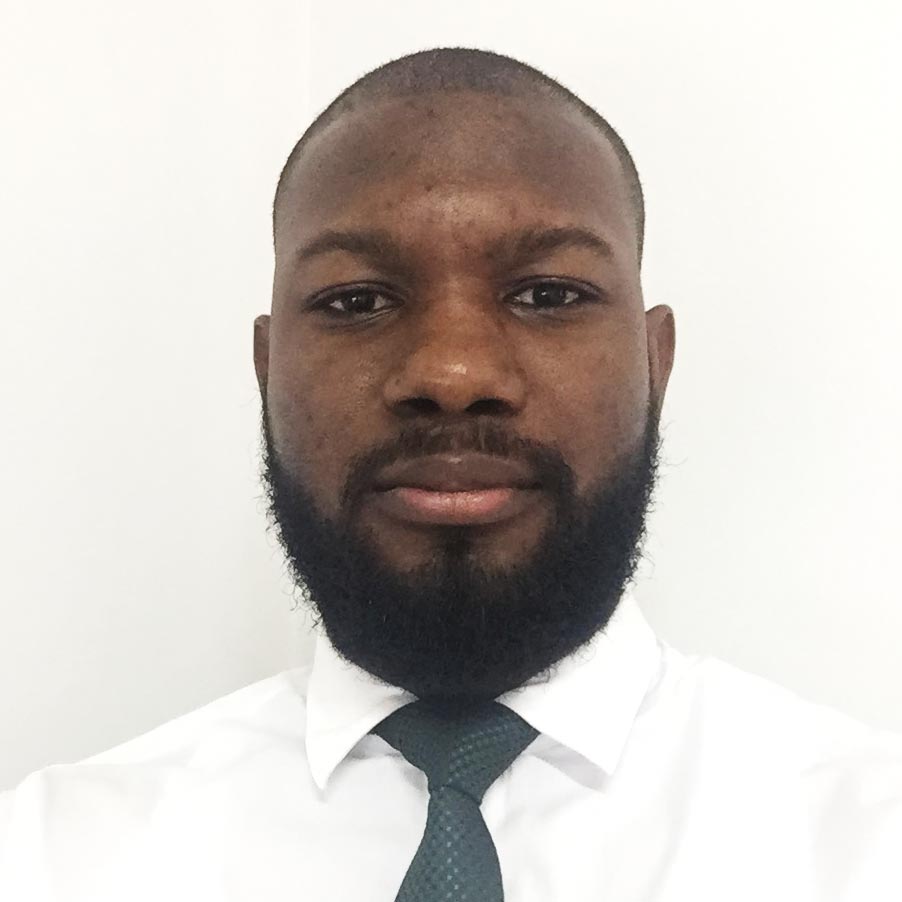 Mr. Nigel Hintzen is the Managing Director and he can be contacted at [email protected]
He is a Certified Accounting Technician with more than ten years of experience in the field business and finance. Having worked in various industries ranging from telecommunications, manufacturing, oil and gas as well as retail has then led him to establish the firm.