Integra Exchange Program
Introducing
Integra International's EXCHANGE PROGRAM.
The Integra Exchange Program is a voluntary arrangement in which two or more firms within the Integra International "Family" agree to host one or more members of the professional staff of a corresponding firm with another firm.
This unique and immersive program has been designed to enhance the growth and inspire a new generation of tax/audit consultants, highly qualified professionals and worldwide experts.  As citizens of the world, participants will get the opportunity to understand, share and compare different skills and realities with other like-minded professionals.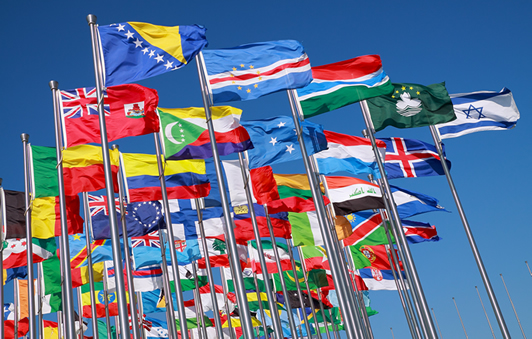 Tell Me More
These "tours of duty" can be short or long term, lasting sometimes up to three months at a time.  Often this is for professionals with 4-8 years of experience, who seek to learn and experience more about the accounting and tax environments outside of their native country.
For example, a few years ago, members of our Hong Kong firm spent a several weeks in San Diego learning about SOX work, gaining valuable knowledge and a better global understanding. More recently, an audit senior in San Diego spent an entire summer in London learning about UK GAAP.
These exchanges are often crafted during the conferences based on the firms getting to know each other and their desire to give their professional staff an exciting international learning experience.
How Do I Participate?
For more information or to get started, contact our Global Administrator directly today.

Laurie Daschuk
Global Administrator and Meeting Planner
Email Laurie Daschuk
+1 604 309 2533 (UTC-08:00)
Vancouver, Canada
Integra Exchange Program Opportunities
If you have an Integra Exchange Program opportunity and would like to post it here, please contact Laurie Daschuk for more information.