EMEIA Regional Chapter Board
The EMEIA regional chapter is responsible for co-ordinating the activities of our members in Europe, Middle East, India and Africa. They work with the Global Board to see that Integra's worldwide objectives are achieved and that specific programs are implemented at the regional level.
David Borg
President
David Borg has extensive experience particularly in the oil and gas, international tourism and real estate sectors. He has advised various companies on business development, tax structures and corporate governance issues.
Franz Schweiger
Immediate Past President
Franz Schweiger is a founding member of Integra International and is the managing partner of BF Consulting in Vienna who specialize in international tax law and corporate finance.
Francesc Bellavista
Francesc Bellavista is a Chartered Accountant with a Bachelor of Economics and Business Sciences. He is a university lecturer in financial economics and accountancy.
Ali Ebeid
Ali is the Managing Director of Experts Chartered Accountants. He Over Thirty years of accumulated professional experience, providing a wide range of services and support solutions to clients of all sizes across a range of industries in Egypt and the Sultanate of Oman.
Stefanie Feiste
Stefanie Feiste is a German tax advisor whose expertise includes the filing of financial statements and tax returns for clients with an international background.

Britta Kötteritzsch
Britta Kötteritzsch is a partner of CONSULTA Wagemann + Partner in Dusseldorf. She has many years experience in national and international tax law. Her Global Board function is marketing.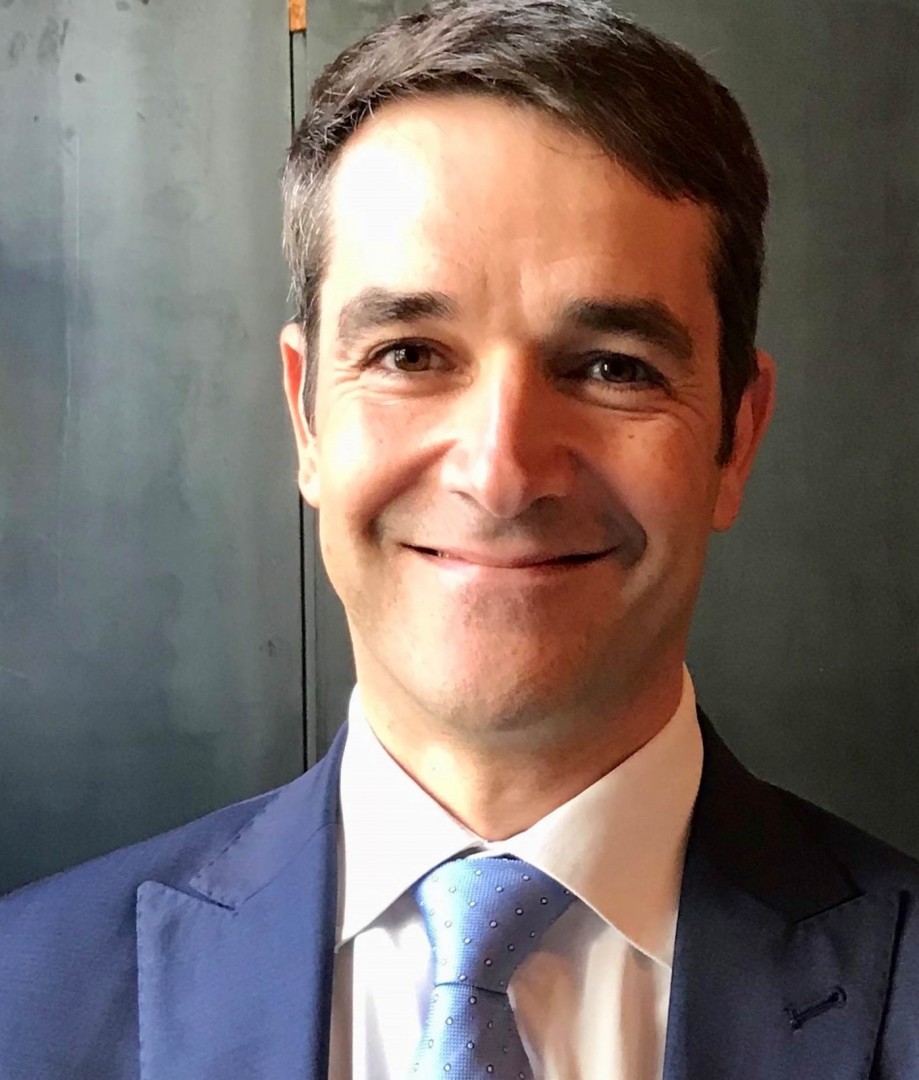 Domenico Merlino
Domenico Merlino is a Partner at Link Audit SRL. He is a Certified Public Accountant and Certified Public Auditor with a significant experience in Auditing and Consulting, including activities for listed companies at Milan stock exchange, or subsidiaries of listed companies in US Market and German Market.
Christos Michaelides
Christos Michaelides graduated from the University of Warwick with a BSc in Accounting and Finance in 2015 and he is a qualified member of the ICAEW since 2019. His expertise includes financial audit, the preparation of financial statements, corporate and personal taxation, business planning and IFRS consulting.
Sai Purshotham Batchu
Sai Purshotham Batchu is a Chartered Accountant from India, with over 33 years' experience and is a Senior Partner of B. Purushottam & Co, Chartered Accountants. He is a third generation Chartered Accountant and his experience encompasses auditing & assurance and business management advisory services.
Gopu Rama Naidu
Gopu is founder and partner of KGRN Accounting Associates in Dubai, UAE. He has many years of experience as a trusted adviser and proven leader in the accounting profession. He is highly skilled in GAAP and managerial practices and procedures, and provides strategic leadership and direction for new and growing entities.
Shefeek Salim
Mr. Shefeek Salim is the Director of Tax and Audit at NAS Chartered Accountants in Abu Dhabi,  UAE, and has over twelve years of continuous experience in Tax, Audit, Financial Feasibilities and Accounting.
Giuseppe Scibetta
Giuseppe Scibetta is senior partner of Pomara Scibetta & Partners in Milan. He has more than 40 years experience in international tax law and business consulting. He is involved in marketing duties for Integra International.

Titoflavio Scibetta
Titoflavio Scibetta is Partner in Rome for Studio Scibetta specializing in corporate finance, corporate restructuring, mergers & acquisitions, start-up and international tax law.
Thorsten Stielow
Thorsten Stielow has a Master's degree in Public Finance, Tax Advisor, CPA. He has been a partner with Wagemann + Partner since 1992 and in 2002 he became a licensed CPA in New Hampshire, USA. He specializes in business taxation for small and medium size enterprises, especially those with international interests.
Helen Volska
Helen Volska is the founding partner of EBS. She is a Fellow of the Association of Chartered Certified Accountants (FCCA) and has over 16 years of practical experience in international finance and accounting on the Ukrainian market.