Become a Member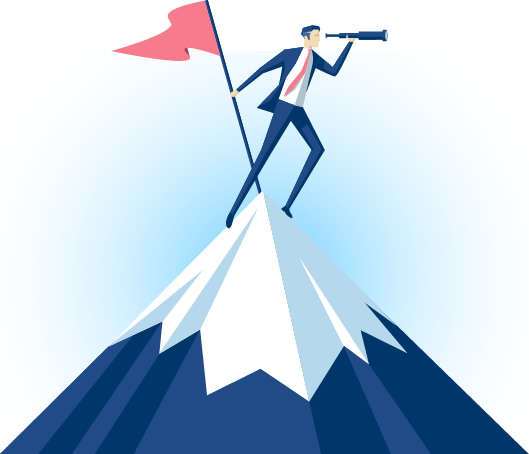 As business becomes more global, Integra International is here to help meet your firm's needs. We are the alternative to the Big 4 firms – a global association with local professionals.
Thank you for your interest in Integra International. Members of Integra International and their clients benefit from the relationships, education, and resources that are shared throughout the organization. As today's world shrinks due to the increase in technology, the connections made through Integra International assure that members' firms will grow and support one another and their clients in this ever changing global economy.
Before any new members are admitted, a thorough due diligence visit is made to their offices and assurances are received that they will adhere to our by-laws and code of professional and ethical conduct. We pride ourselves on being an association with a different approach, vision, and philosophy. Our members as professionals are passionate about delivering very high quality services to their clients and we bring this passion to our dealings with members and their clients.
How to Join
When your firm is ready to join Integra, please download and complete the confidential application (by clicking the button below) and submit it to the nearest Integra International administrator noted on the PDF form.
To download our application, please click below.
[approx 8.8MB]
Have Questions?
Please contact us through an Integra regional chapter administrator nearest you.

Laurie Daschuk
Global Administrator
Email Laurie Daschuk
+1 604 309 2533(UTC-08:00)
Vancouver, BC, Canada

Susanne Martius
EMEIA Chapter Administrator
Email Susanne Martius
+49 176 80443251 (UTC+01:00)
Berlin, Germany