Our Global Board
Integra International operates under the guidance of its 16 member Global Board. The Global Board sets world wide policy and direction for its Global Administrator who is responsible for implementation of all Conferences and member services.

Roby Almog
Chair
Roby Almog is Partner at Freidkes & CO CPA in Tel Aviv, Israel.
Brian Hunter
Immediate Past Chair
Brian Hunter serves as a business advisor to a wide range of closely held for-profit businesses using his experience to develop and implement strategic plans.

Britta Kötteritzsch
Treasurer
Britta Kötteritzsch is a partner of CONSULTA Wagemann + Partner in Dusseldorf. She has many years experience in national and international tax law.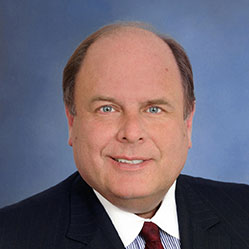 Steve Austin
Director
Steve Austin is a CPA in California and Georgia and is the Managing Partner of Swenson Advisors in San Diego. His primary responsibility on the global board is to oversee our Asian growth.
David Borg
Director
David Borg has extensive experience particularly in the oil and gas, international tourism and real estate sectors. He has advised various companies on business development, tax structures and corporate governance issues.
Ted Chiba
Director
Ted Chiba has his masters degree in taxation for US and Japan thus he offers tax and accounting consulting services primarily to foreign affiliated companies as well as to Japanese companies.
Don DeGrazia
Director
Don DeGrazia is a CPA in New Jersey and Pennsylvania and specializes in business valuations. He provides expert testimony in court and arbitration proceedings.
Mark Fiato
Director
Mark Fiato supervises the firm's accounting and auditing division, and oversees financial statement compilations, reviews and audit as well as tax compliance requirements for privately held companies.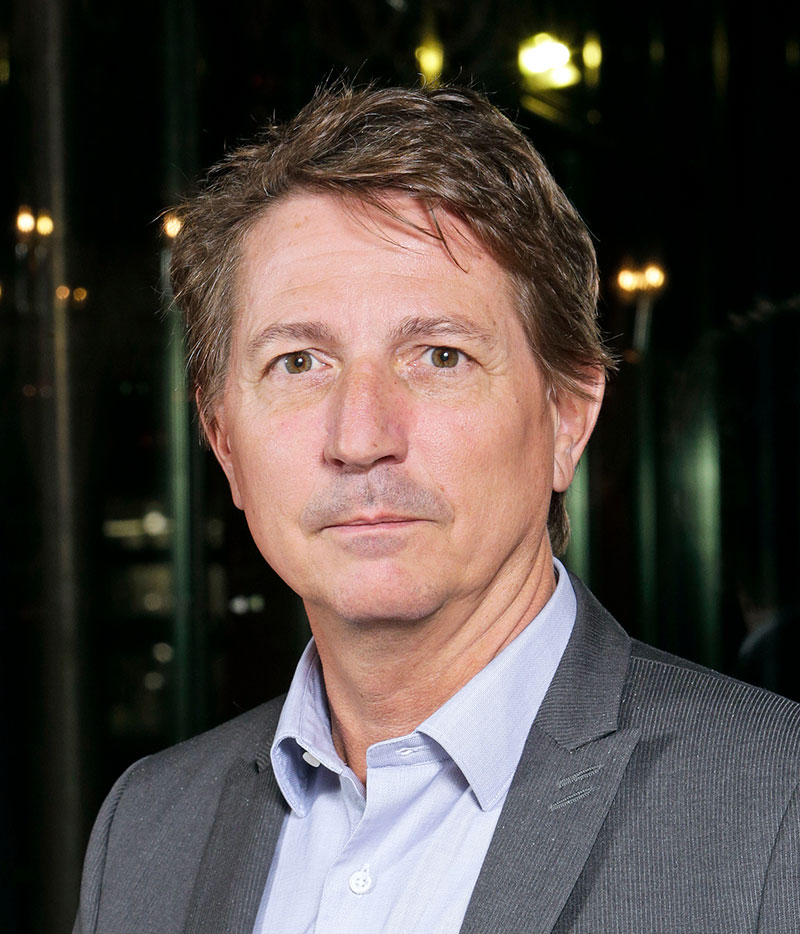 Olivier Lefebvre
Director
Olivier Lefebvre is one of the Managing Partners of Batt & Associés.
Robert Moore
Director
Robert Moore is Managing Partner at Bright Grahame Murray in London, and is responsible for the day-to-day running of the practice and strategic future. He is an RI and responsible for audits together with tax planning for clients and strategic advice.
Carolina Perez
Director
Carolina Perez de Aguinaga is Partner at Salgado Contadores, S.C. in Guadalajara, Mexico.
Franz Schweiger
Director
Franz Schweiger is a founding member of Integra International and is the managing partner of BF Consulting in Vienna who specialize in international tax law and corporate finance. He previoulsy served as Chair of Integra's Global Board in 2014 & 2015.
Giuseppe Scibetta
Director
Giuseppe Scibetta is senior partner of Pomara Scibetta & Partners in Milan. He has more than 40 years experience in international tax law and business consulting.
Bill Sims
Director
Bill Sims is CEO & Partner at Salmon Sims Thomas & Associates, PLLC in Dallas, Texas, USA.

Jeffrey Taraboulos
Director
Jeffrey Taraboulos is Managing Partner at Kabat, Schertzer, De La Torre, Taraboulos & Co. (KSDT) in Miami, Florida, USA.
Helen Volska
Director
Helen Volska is the founding partner of EBS. She is a Fellow of the Association of Chartered Certified Accountants (FCCA) and has over 16 years of practical experience in international finance and accounting on the Ukrainian market.
Mark Saunders
Company Secretary
Our Past Global Chairs
2018 & 2019 – Giuseppe Scibetta, Milan, Italy
2016 & 2017 – Doug White, Washington DC, USA
2014 & 2015 – Franz Schweiger, Vienna, Austria
2012 & 2013 – Oscar Mary, Buenos Aires, Argentina
2010 & 2011 – Mark Saunders, London, United Kingdom
2008 & 2009 – Don DeGrazia – Philadelphia PA, USA
2006 & 2007 – Franz Schweiger, Vienna, Austria
2004 & 2005 – Steve Austin, San Diego CA, USA