Integra International is very pleased to announce the admittance of a new member, Gravitas Business Solutions Limited in Port of Spain, Trinidad and Tobago, W.I.  Established in 2016, the firm has 3 partners, 9 professional staff and 7 paraprofessional staff.
Gravitas is a new age business solutions advisory service provider founded by Trevor Nicholas Gomez, Jimmy Beharry and Scott Hilton-Clarke. The founders have a combined 71+ years' experience in solving complex financial and business problems for CEOs of public companies, large corporations, startups, and small and medium businesses.  Gravitas strives to contribute to growth and survival of the region by partnering and supporting our entrepreneurs. 
Mr. Nicholas Gomez is founder and Executive Chairman at Gravitas. He is the main contact for Integra International and can be contacted at [email protected] or +1 (868) 735-0564.
Nicholas has over 30 years of public accounting experience serving a diversified portfolio of clients. As the former leader of the Regional Assurance operations at EY, he has served 15 partners and 300 team members who managed over 500 audit clients across the regional landscape. Nick currently serves on regulated, listed, and subsidiary company boards and has extensive experience with financial statement auditing, due diligence, accounting, reporting, and internal control matters.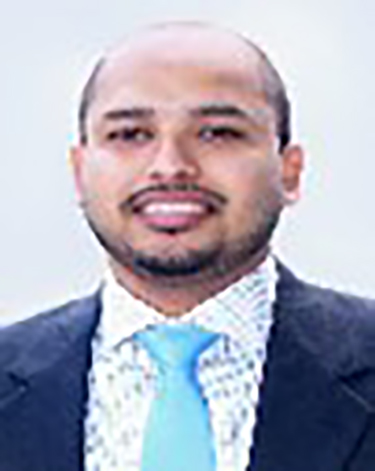 Mr. Jimmy Beharry is co-founder and CEO at Gravitas.  He can be contacted at [email protected] or +1 (868) 735-0564.
Jimmy has over 16 years' experience serving clients across several industries, including banking & insurance, telecom, manufacturing and retail, restaurants and pharmaceuticals . Jimmy is a Chartered Accountant and has extensive knowledge in technical accounting requirements, including International Financial Reporting Standards (IFRS), and is proficient in internal control evaluations, business risk assessments, and financial statement audits. Jimmy leads a team of 30+ team members and is highly involved in the operations in the advisory space which covers mergers & acquisitions (M&A) – due diligence, CFO consulting services, outsourcing and audit readiness.
To learn more about Gravitas Business Solutions Limited visit their website or their Integra Member Profile.